Hello and welcome to my little piece of CSR heaven on the net! This is a blog that will provide useful information to Customer Service Reps, as well as become a community online where we can all meet up and give our two cents' worth.
Let's be open and honest with one another about how things really are out there. Humor is welcomed! Please don't feel as if you need to recite anything from the CSR handbook. This is a place where you can feel comfortable in giving your thoughts and opinions about your own truth that you're living each and every day with your job.
So let's get our tongues wagging about all things Customer Service. And in between I'll be sure to add the trials, tribulations and triumphs of one rep in particular, me!
Thank you so much for stopping by and checking things out. If you're in the mood, feel free to leave a comment, ask a question, make a suggestion or whatever you'd like.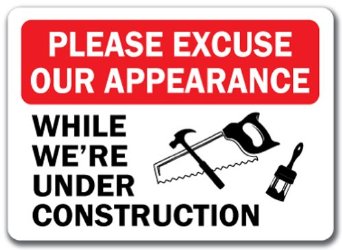 I apologize in advance. This site is a continuous work in progress. That being the case, you may see changes here and there, things added or replaced. Regardless of that, you are always welcome here and let me know if you like or don't like something. In the meantime, pull up a chair (and a headset) and let the fun begin!