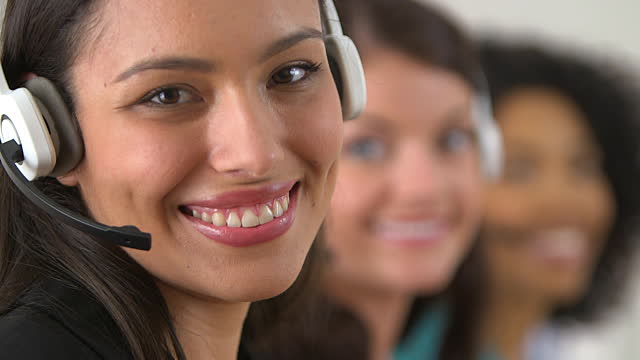 So these days, if you blink, you'll miss the world changing all around you. Take a look at some of these interesting facts:
Did you know that according to the U.S. Census Bureau, in 2014 there were more than 20 million children under 5 years old living in the U.S., and 50.2 percent of them were minorities?
And a study from the Center for Immigration Studies found that one in five U.S. residents — or 61.8 million people — speak a language other than English at home.
You might be thinking, 'That's nice, but what does that have to do with me?' As a Customer Service Rep, it has -everything- to do with you! It means that as the United States becomes a more multi-cultural melting pot, the high demand for bilingual customer service representatives increases.
Bilingual Customer Service Jobs Among the Best Careers
Before you do the eye-roll and move on to the next blog post, let's think about this for a minute. It literally pays to be a bilingual rep, up to 20 percent more per hour to be exact, and that includes entry-level positions.
Being able to speak another language might even mean the possibility of dare I say, job security. Since you'd be a hot commodity, employers wouldn't want to let you go so easily.
Also, take this into consideration. Being able to switch from one language to another shows employers that you're able to multitask and have stellar listening and communication skills. Do you know an employer that wouldn't jump all over that? I don't!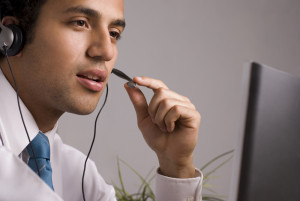 In addition, bilingual reps have more opportunities and a wider selection of jobs to choose from in the customer service field with the following industries:
Banking
Schools
Medical Offices
Call Centers
Many Office Jobs
I don't know about you guys, but I've really taken all of this information to heart.  Soon, I'll share with you my own journey in deciding to take a big step and learn a new language, for the good of the craft!